I'm rebuilding the front end of my spider and decided to pull the steering idler and check the fluid level.
When I removed the top cap, there was some oil and I thought everything was going to be in good working condition.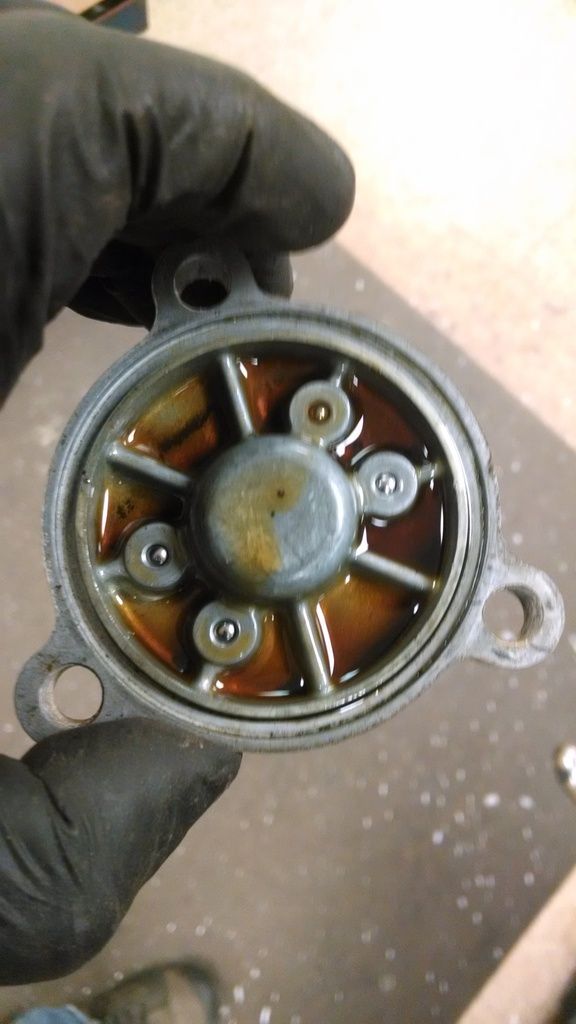 I then removed the section with the spring loaded balls, exposing the lower chamber and guess what I found......no oil!
I ended up stripping it to the bare housing, removing the old seal, machining a O-ring grove in the shaft bore (near the bottom), and prepping the old seal bore for a new double lip radial seal. The new seal is 31mm x 20mm x 7mm. I did pack the area between the new O-Ring and radial seal with brake caliper grease (is waterproof, handles hi-temps, does not dry out and has a low breakaway). Hopefully this repair will last.
O-Ring location at base of shaft housing.
Double Lip seal (the bore that held the factory seal needed to be opened up .015" to accept the new 31mm OD seal.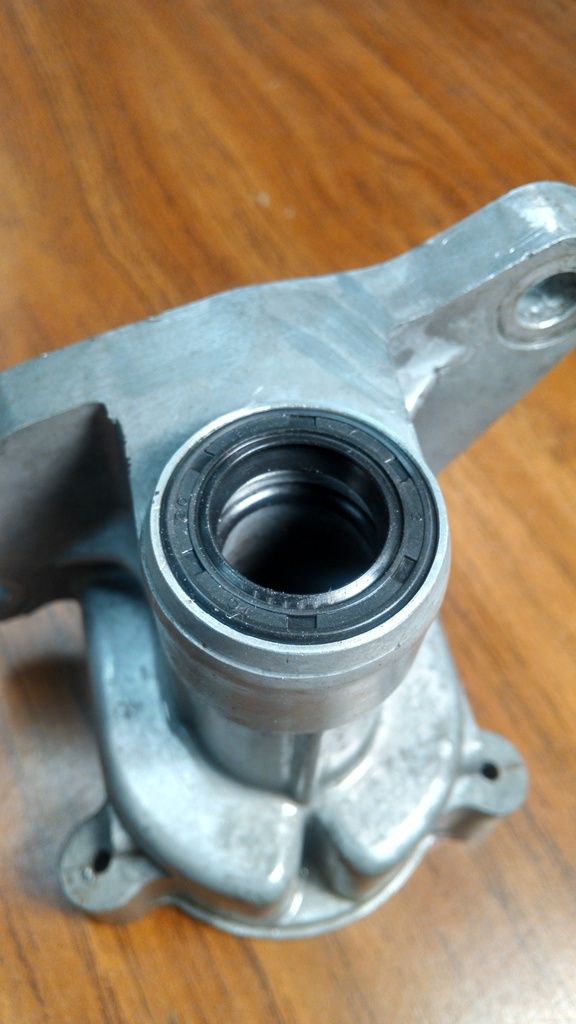 Everything reassembled.