Hey guys, after a few yrs I'm back tackling the fiat again to get it closer to road ready. I ordered the copper brake lines from Vick's and have most of them on. Right now I'm stuck with the longest one which goes to the rear compensator (I am bypassing it) and then to the splitter under the master cylinder. I'm having trouble getting it to screw into where the old line was. Mind you the old line seems like it's been previously repaired. I'm wondering if the line is supposed to screw directly into the splitter directly [IMG]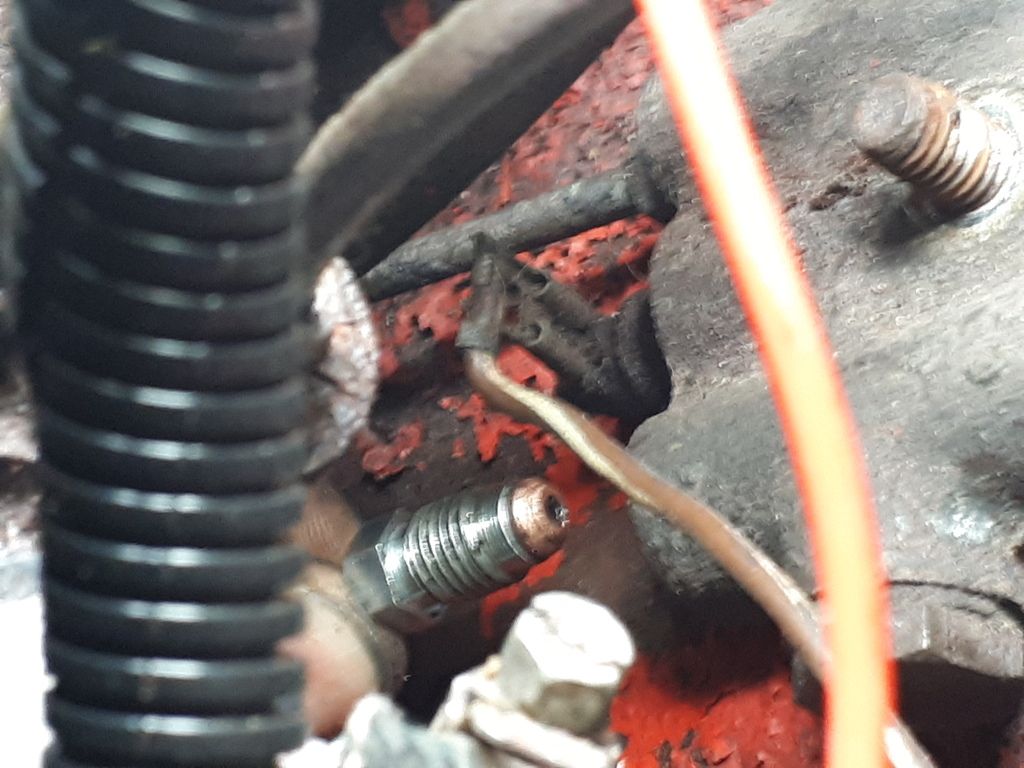 [/img] the previous line was pretty much like this. [IMG]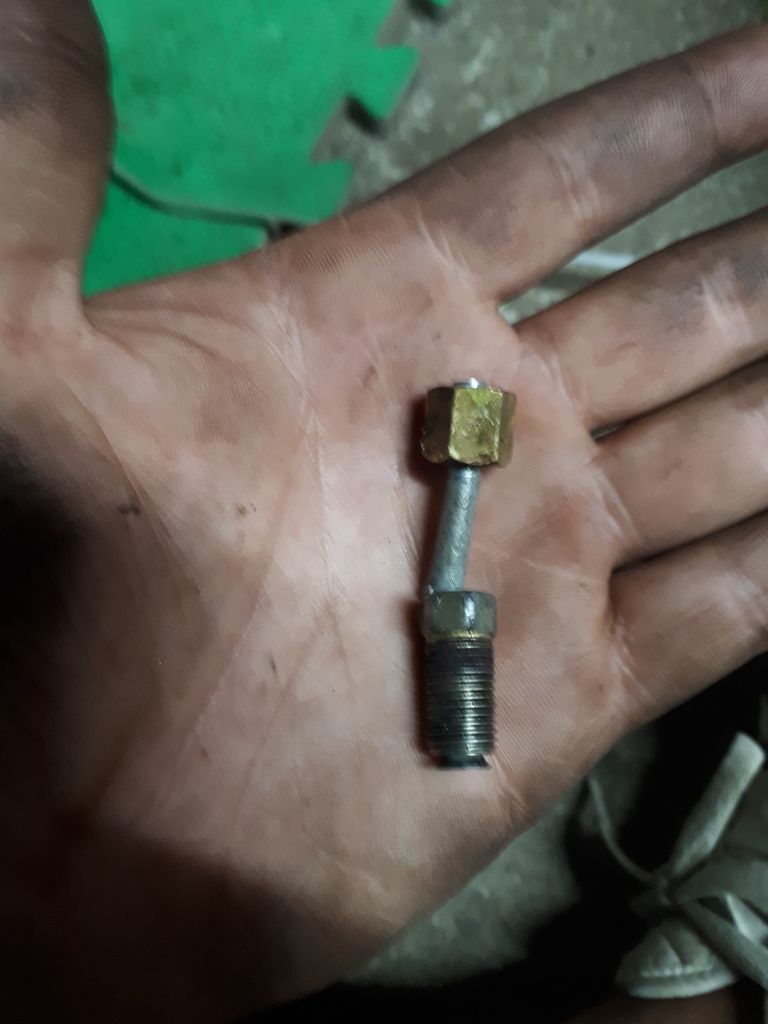 [/img] with 2-3 inches of line coming out of the splitter and then screwed into the line that went to the rear compensator.
Do I need to have the new line screw into another small line which then screws into the splitter? Or does it screw right in? It doesn't seem to wanna screw it smoothly. I seem to get it in and seems sorta tight. I don't wanna force it and risk stripping the thread.
In researching and when I ordered the lines it said I would have to eliminate the splitter.. Can anyone point me in the direction of going about this? Do the lines just screw directly into the master cylinder?
Thanks in advance guys.