Ok still waiting for the ISIS (Infinitybox) system to arrive, Jay ,the owner, said it would be at least three weeks from the order time....so hopefully any day now!!
So I have been working on other house keeping issues, I have started to put in the Dynamat. It is not hard but it definately makes you sweat rolling it out!
As I have mentioned before I am looking to replace the seats. I really really wanted to use the 2006 leather GTO seats but alas they are just to big to look good. A buddy of mine has a pair of older BMW M series seats that I have high hopes for, they are not as modern as the GTO but they do have the right dimensions. In previous posts I showed how to remove the OEM seat rails so now I am going to show what I replaced them with.
I am an accredited Accident Reconstructionist so for me safety is incredibly important. I did some research and found a local company 425 motor sports (
http://www.425motorsports.com
) that has a line of seat brackets they designed called Planted Technology. These units are designed specifically to each vehicle of course they did not have a pre-existing pattern for a 124 Fiat. Lucky for me they were only about an hour away. Their brackets are made from 3/16th inch steel with welded feet that have holes for 7/16in bolts that go thru the floor to backer plates that have 7/16 x 20 in nuts welded to them. The tech made sure everything was level and custom made me two brackets which they then powder coated. These brackets are pre-drilled for all major aftermarket seat rails and seat patterns. My cost was high because I paid for shop rate pluse materials not to mention WA State tax of almost 10% the final tally was $440. Not cheap but in my opinion highly worth it for the level of quality I got....PS....I am NOT getting Anything from them for mentioning their product!!! If someone else wanted one I did tell them they were welcome to record the measurements from my car for future use...this should put the cost around $300 if they kept the measurements.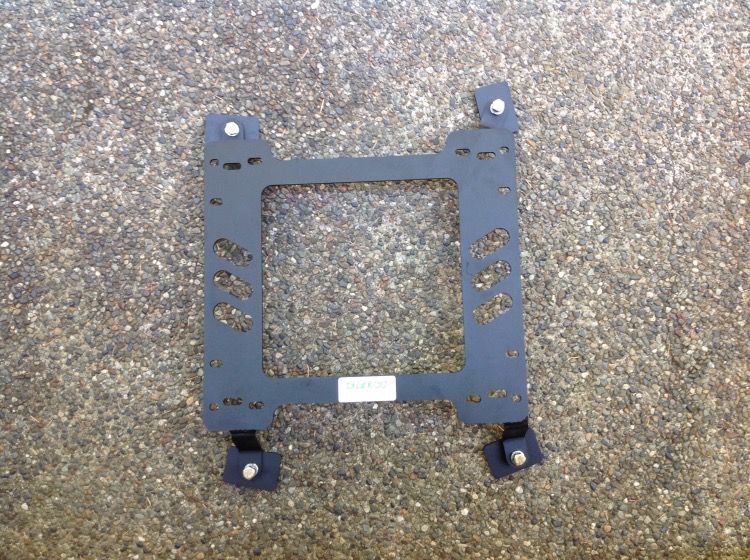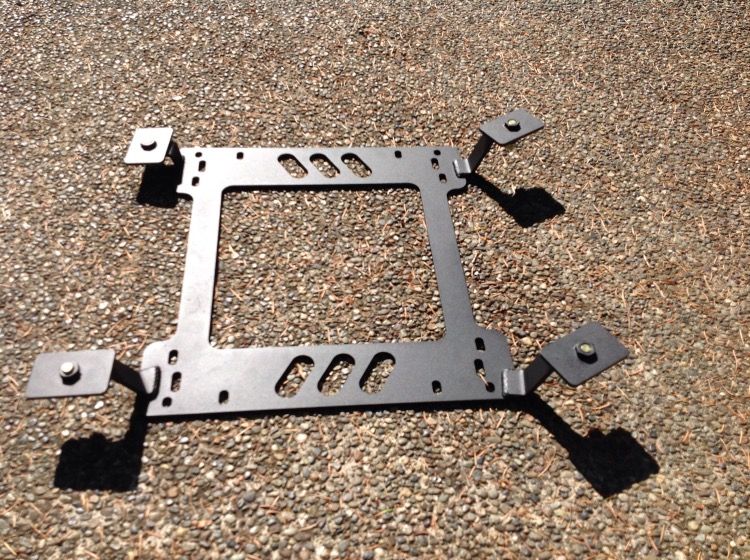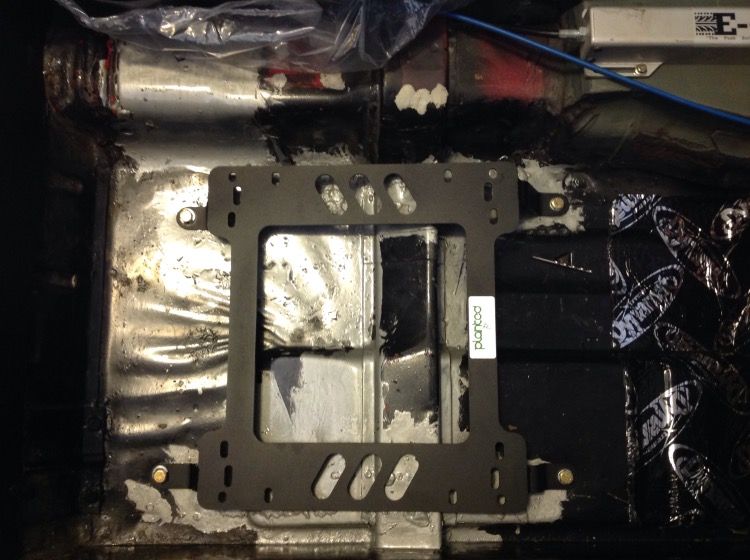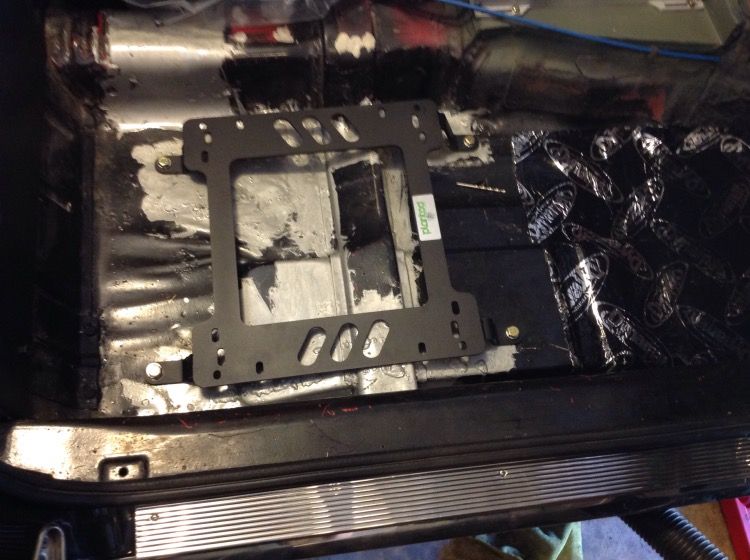 Until next time, keep smiling!!